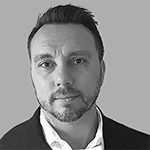 Mark Starinsky, AHFI, CFE, CHC, SE
Healthcare Product Lead
Mark is a product lead for Shift Technology's Healthcare Improper Payment Detection solution, where he is responsible for building and managing Shift's leading AI solution for fraud detection in healthcare. Mark is an accredited Healthcare Fraud Investigator (AHFI), Certified Fraud Examiner (CFE), is Certified in Healthcare Compliance (CHC), and has been published in the Association of Certified Fraud Examiner's Insurance Fraud Casebook – Paying a Premium for Crime.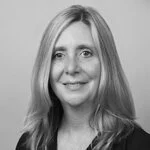 Mandy Fogle
US Healthcare Value Engineering Lead
Mandy is a subject matter expert focusing on improper payments within the Healthcare Industry. She brings more than 25 years of experience from IBM, where she led development teams and their delivery of risk management solutions to address client pain points. Her subject matter expertise in these industries provides insight to clients in the area of risk/compliance, fraud, waste and abuse. As a current solution lead, Mandy assists clients with understanding areas of risk and exposures across organizational hierarchy, gaps in policies and processes, the value to leverage advanced analytical offerings to address fraud, abuse, and waste within an organization.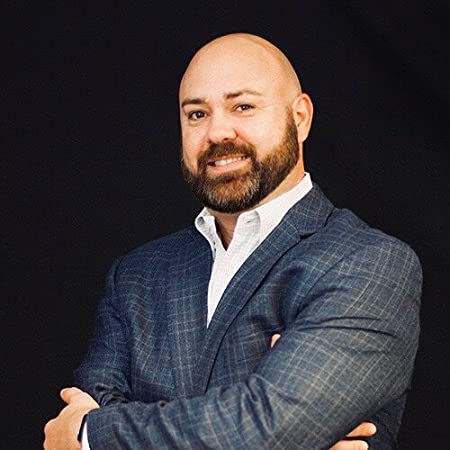 Ricky Sluder, CFE
Head of US Healthcare Value Engineering
Ricky D. Sluder, CFE, first discovered a knack for solving fraud cases when he was a detective in Dallas County, Texas serving on the FBI's Healthcare and White Collar Crime Taskforce. Now, he's the head of healthcare value engineering for Shift Technology is using his investigative know-how to help other investigators better prevent and detect fraud.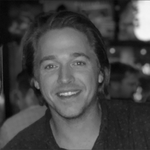 Al Culbertson
Healthcare Product Marketing Manager