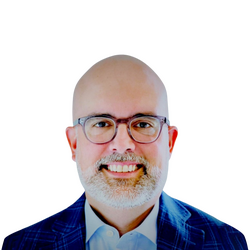 James Tesdall
Underwriting Subject Matter Expert, Shift Technology
James Tesdall is a well-versed insurance professional with 25+ years experience working in the industry for large national insurance carriers in the United States. James has worked as a front-line underwriter and has led underwriting teams/divisions. His underwriting experience includes standard personal lines, high net worth personal lines, small commercial, and middle market commercial business. James has also held various leadership roles in both operations and sales throughout his insurance career.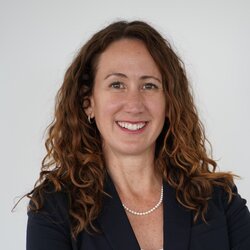 Kamala Wedding
Head of Customer Success, Shift Technology
Before working with Shift, Kamala Wedding spent more than 20 years fighting fraud at one of the largest insurance organizations in North America. Today she is on the Customer Success team for Shift Technology, overseeing the close working relationship we have with our customers. Her experience fighting fraud helps her team provide ongoing support and guidance around business strategy and transformation topics, ensuring that customers are happy with (and successfully adopt) our product.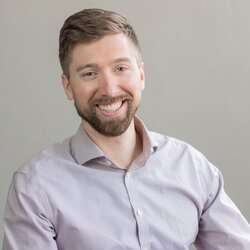 Grady Behrens
Product Marketing Director, Shift Technology