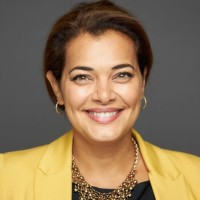 Jala Attia
President and Founder of Integrity Advantage
President and Founded Integrity Advantage in 2007. With more than two decades of experience in healthcare fraud, waste, and abuse (FWA) detection, investigation, and program oversight, Jala served in various investigative and leadership roles at state, health plan and technology vendors where she built industry leading SIU teams, directed the strategic focus of post-payment and pre-payment fraud waste and abuse applications and partnered with dozens of health payers around the country. Jala served on the Board of Directors for the National Healthcare Anti-Fraud Association (NHCAA), participated in the creation of standardized definitions for Return-on-Investment still in use today, and participated on several committees to promote awareness of anti-fraud education and initiatives. Jala has spoken at industry conferences in previous years on a variety of topics related to healthcare FWA. Jala earned her BA from Rutgers University and an MBA from Georgian Court University. She is an Accredited Healthcare Fraud Investigator (AHFI), a Certified Fraud Examiner (CFE) and is Certified in Healthcare Compliance (CHC).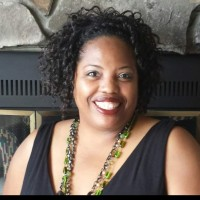 Shameeka L. Jones
Senior Manager of Special Investigations Unit, Magellan Health
Certified Fraud Examiner, is the Senior Manager of Special Investigation Units at Magellan Health. She is a graduate of Wilberforce University with a degree in Business Management. Shameeka joined the Special Investigations Unit at Magellan Health in 2011 as an investigator advancing to Manager in 2014. Currently as the Senior Manager, she oversees both the Intake Team and Data & Reporting Team within the Special Investigations Unit. Before joining Magellan, Shameeka was an investigator for the Maryland Board of Physicians and has prior experience working in the property casualty insurance industry.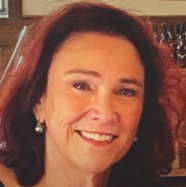 Sherri Horowitz
Healthcare Senior Account Executive, Shift Technology
Enjoyed a healthcare career in Risk Management, Claims, Quality, Patient Safety, and Infection Control software within Fortune 100 companies including Marsh & McLennan, McKesson and Xerox. In past years she worked in Silicon Valley startups in product management and new business development. She is passionate about creating solutions that foster customer loyalty, inspire trust and build long term relationships. Simplifying healthcare is a guiding passion.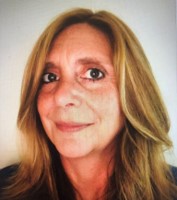 Mandy Fogle
Healthcare Subject Matter Expert, Shift Technology
Subject matter expert focusing on improper payments within the Healthcare Industry. Mandy brings 25+ years of experience from IBM where she led development teams and their delivery of risk management solutions to address client pain points. Her subject matter expertise in these industries provides insight to clients in the area of risk/compliance, fraud, waste and abuse. As a current solution lead, Mandy assists clients in the following areas; understanding areas of risk and exposures across organizational hierarchy, gaps in policies and processes, the value to leverage advanced analytical offerings to address fraud, abuse, and waste within an organization.