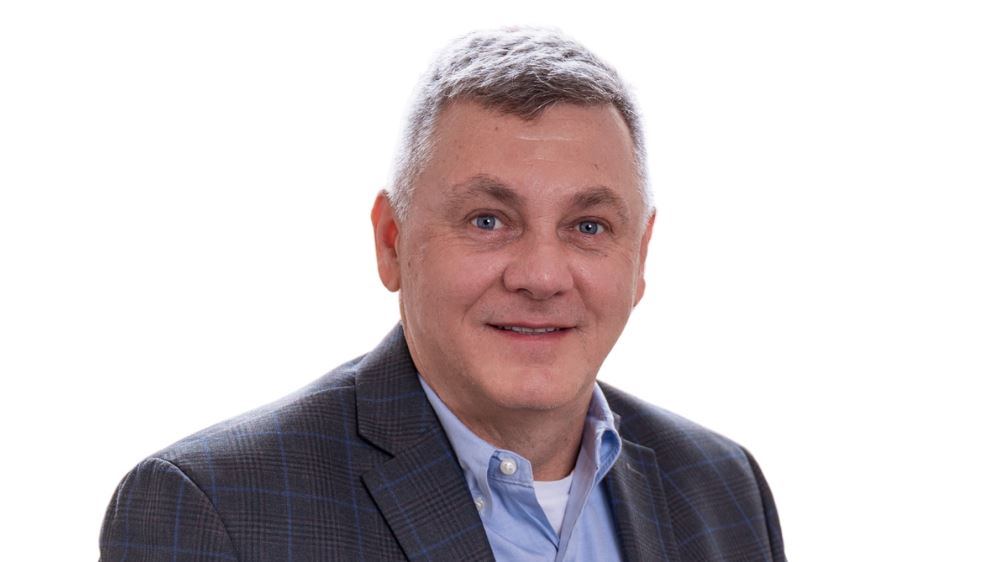 Michael Loiseau
Subject Matter Expert - Subrogation
Mike's insurance career started in 1984 as a multi-line claims adjuster for Allstate. Over the next three plus decades, Mike advanced through a variety of claims and management level positions at Allstate, Sentry and Hanover Insurance Group primarily handling liability claims, before moving into the field of subrogation in 2004. Since then, his focus has been to improve subrogation results for carriers and clients alike. Additionally, Mike joined NASP in 2004 becoming a member of the inaugural class of CSRP designees. He has been a member/co-chair of various NASP committees, chosen as NASP's Ambassador of the Year and was also named to the NASP Board of Directors.
Aditi Saraf
Product Manager - Subrogation
Aditi Saraf is a senior product manager at Shift with 13+ years experience designing and managing solutions/products for the P&C Insurance market. She currently leads Shift product efforts for subrogation decisions globally. Aditi is based in San Francisco, USA.