Shift's Team of Experts at ITC Vegas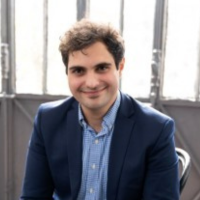 Jeremy Jawish
CEO and Co-founder
Shift Technology CEO and Co-founder Jeremy Jawish became acutely aware that fraud detection was one area of the insurance industry that was ripe for disruption while working with a leading global insurance company. There, the seed was planted related to how artificial intelligence and advanced data science could be used to help insurance professionals make the best decisions possible throughout the policy and claims lifecycle. Jawish, along with co-founders Eric Sibony and David Durrleman transformed the idea into reality and now insurers around the world trust Shift's AI-native solutions to help them solve some of their biggest challenges.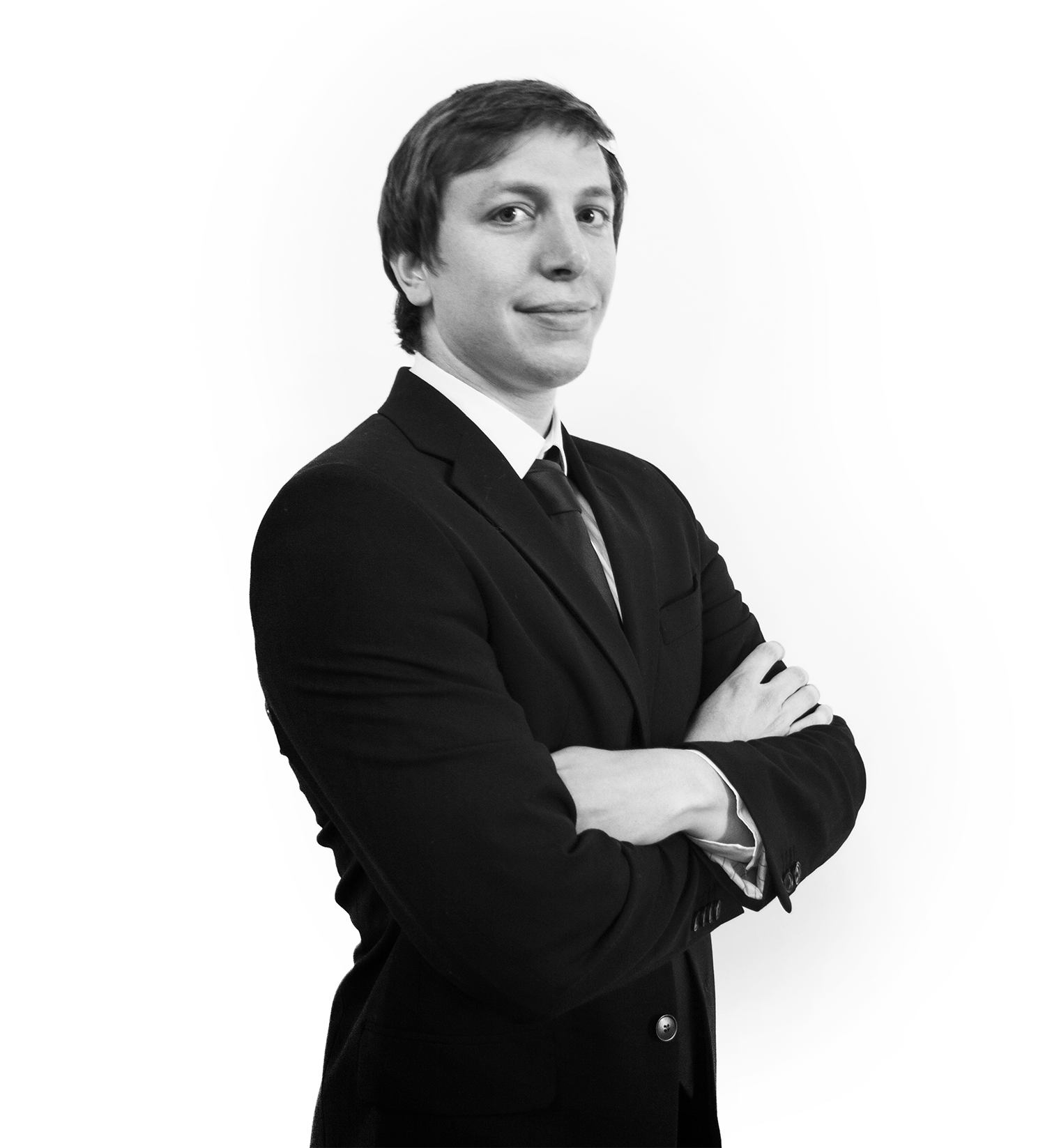 Arnaud Grapinet
Chief Data Scientist
Arnaud Grapinet is Chief Data Scientist at Shift Technology, a provider of AI-native fraud detection and claims automation solutions for the global insurance industry. In this role, he is responsible for driving the modeling and implementation of machine learning and network analysis algorithms for insurance fraud detection. Arnaud earned his Master of Engineering from École Polytechnique and his Master of Advanced Study in Mathematics from the University of Cambridge.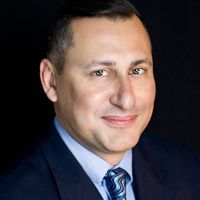 Matthew Psichoulas
Customer Success Manager - P&C
Matthew Psichoulas is a Customer Success Manager at Shift Technology, delivering AI decisioning solutions to benefit insurers across the U.S. Prior to joining Shift, Matt had 28 years of experience in the insurance industry, having spent his career at State Farm Insurance working in various roles including Claims Team Manager, Special Investigation Unit (SIU) Manager, and a Process Manager overseeing special projects.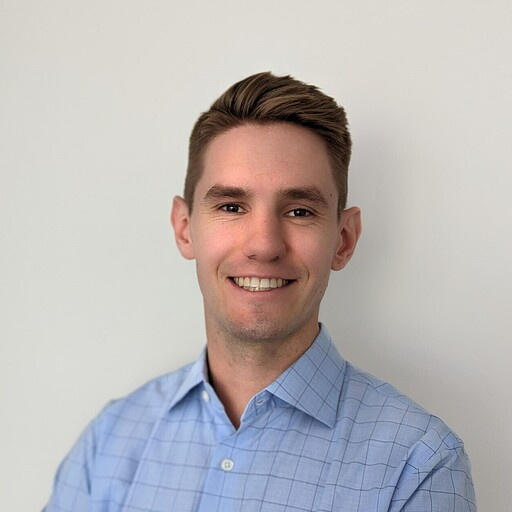 Luke Swigart
Pre-Sales Consultant
Luke Swigart is a Pre-Sales Consultant at Shift Technology, working with our customers to ensure they realize maximum value from their investment with Shift. Luke has worked in the the Insuretech industry for over 6 years, helping carriers leverage technology to drive operational efficiency, enhance customer experiences, and optimize business outcomes. Prior to joining Shift, Luke worked with carriers, MGAs, and independent agencies to streamline their document intake and processing workflows.