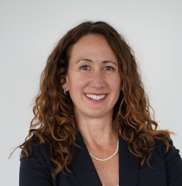 Kamala Wedding
Head of Customer Success for P&C, Americas
Kamala Wedding is the Head of Customer Success at Shift and oversees the close working relationship we have with Shift's North American customers. Kamala has spent her career fighting fraud, managing large operations and developing anti-fraud strategies for all lines of business. Prior to joining Shift she spent twenty years at Farmers Insurance and was the first female SIU director.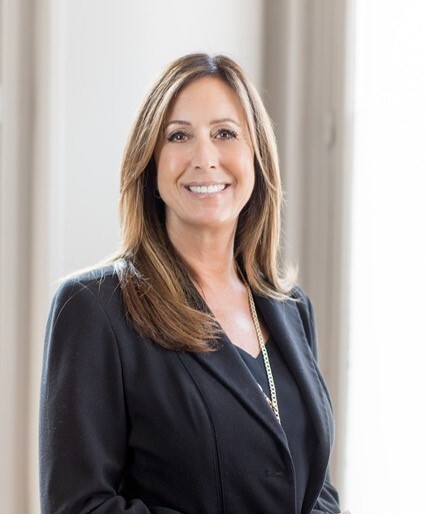 Alicia Holmes
SIU and Claims Consultant
Alicia Holmes is an SIU and Claims consultant at Shift Technology. Alicia specializes in fraud detection and prior to joining Shift spent close to 25 years at State Farm where she managed SIU, Major Case and Complex PIP Teams. Alicia is also on the government affairs committee at the Coalition Against Insurance Fraud, and is passionate about strategies to identify fraud faster and making an impact on the industry.