Shift's Team of Experts at IASIU 2023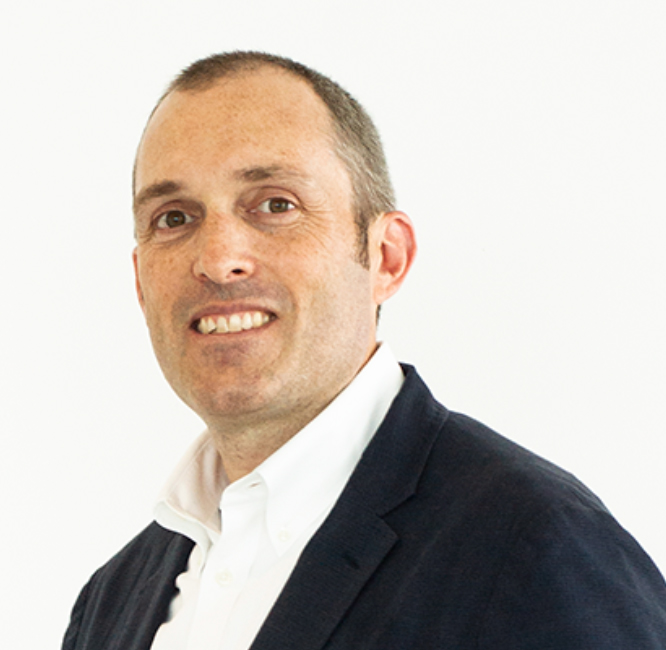 Dan Donovan
Head of Customer Success
Dan Donovan is the Head of Customer Success for Shift Technology. He and his team support Shift clients with strategic guidance and counsel related to how artificial intelligence and advanced data science can drive improvements in operational efficiency, employee engagement, and customer satisfaction across the claims and policy lifecycle. His more than 25 years of insurance industry experience comes from nearly two decades leading fraud investigation and claims operations for Liberty Mutual in Boston, and ten years working in the insurance technology sector.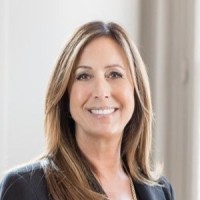 Alicia Holmes
SIU and Claims Consultant
Alicia Holmes is an SIU and Claims consultant at Shift Technology. Alicia specializes in fraud detection and prior to joining Shift spent close to 25 years at State Farm where she managed SIU, Major Case and Complex PIP Teams. Alicia is also on the government affairs committee at the Coalition Against Insurance Fraud, and is passionate about strategies to identify fraud faster and making an impact on the industry.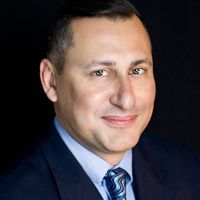 Matthew Psichoulas
Customer Success Manager - P&C
Matthew Psichoulas is a Customer Success Manager at Shift Technology, delivering AI decisioning solutions to benefit insurers across the U.S. Prior to joining Shift, Matt had 28 years of experience in the insurance industry, having spent his career at State Farm Insurance working in various roles including Claims Team Manager, Special Investigation Unit (SIU) Manager, and a Process Manager overseeing special projects.