Shift's Experts at Guidewire Connections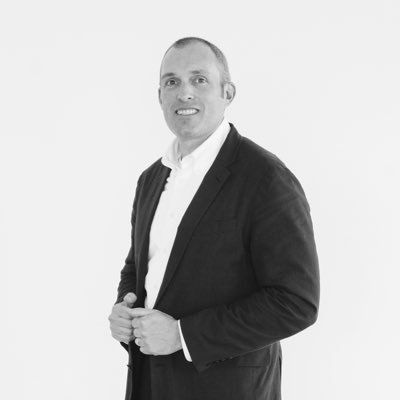 Dan Donovan
Head of Customer Success
Dan Donovan is the Head of Customer Success for Shift Technology, a provider of AI-native decision automation and optimization solutions for the global insurance industry. In this role, he and his team support Shift clients with strategic guidance and counsel related to how artificial intelligence and advanced data science can drive improvements in operational efficiency, employee engagement, and customer satisfaction across the claims and policy lifecycle. Dan is an expert in the field of insurance fraud and claims analytics. His more than 25 years of insurance industry experience comes from nearly two decades leading fraud investigation and claims operations for Liberty Mutual in Boston, and ten years working in the insurance technology sector.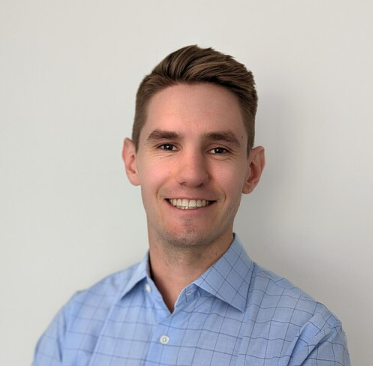 Luke Swigart
Pre-Sales Consultant
Luke Swigart is a Pre-Sales Consultant at Shift Technology, working with our customers to ensure they realize maximum value from their investment with Shift. Luke has worked in the the Insuretech industry for over 6 years, helping carriers leverage technology to drive operational efficiency, enhance customer experiences, and optimize business outcomes. Prior to joining Shift, Luke worked with carriers, MGAs, and independent agencies to streamline their document intake and processing workflows.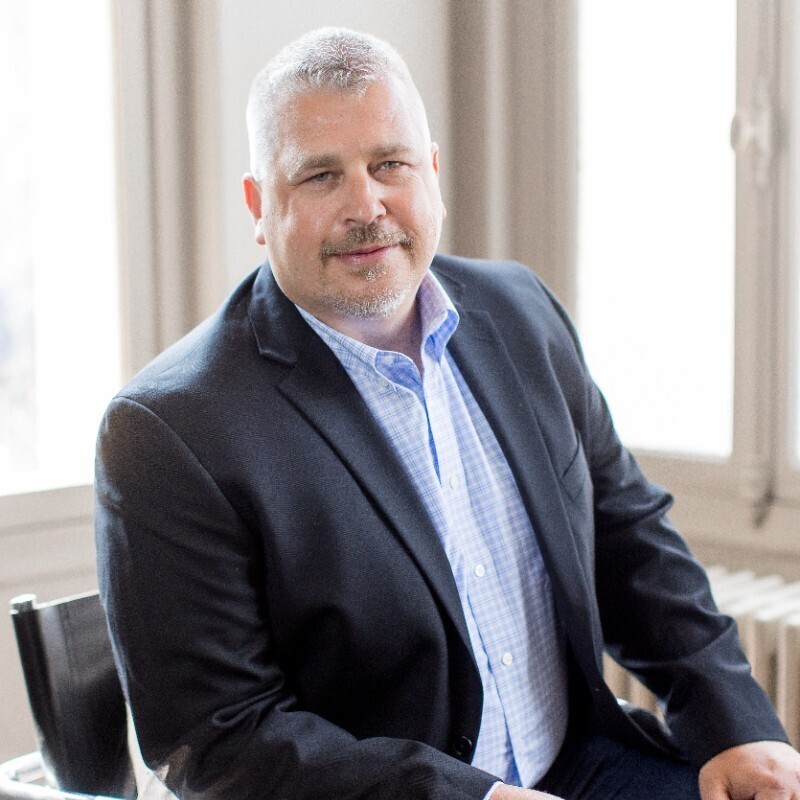 Bill Deppe
Customer Success Manager - P&C
Bill Deppe brings over 30 years of extensive experience in the insurance industry, with a strong focus on claims management. As a Customer Success Manager at Shift, Bill leverages his wealth of knowledge gained from roles including SIU Investigator, Claim Team Manager, Complex Team Manager, and Field Team Manager. With an impressive 28-year tenure at State Farm, Bill is a seasoned professional dedicated to driving excellence in customer success within the insurance industry.