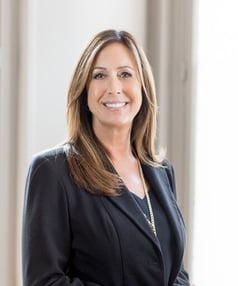 Alicia Holmes
Senior Pre-sales Consultant
Alicia Holmes is an SIU and Claims consultant at Shift Technology and specializes in fraud detection. Prior to joining Shift, Alicia spent close to 25 years at State Farm where she worked her way up from investigator to managing an SIU team. Alicia is also on the government affairs committee at the Coalition Against Insurance Fraud, and is passionate about strategies to identify fraud faster and making an impact on the industry.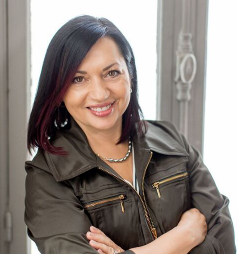 Jessica Albano-Maddamma
Customer Success Manager
Jessica Albano-Maddamma is a Customer Success Manager at Shift Technology. Jessica is an accomplished anti-fraud professional with 25 years years experience in the industry. Prior to joining Shift, she was a SIU Leader at Westfield Insurance and was active as a board member with the International Association of Special Investigation Units (IASIU) and a past chapter president with the Ohio IASIU.