Meet our team of Subject Matter Experts at Underwriting Innovation USA 2022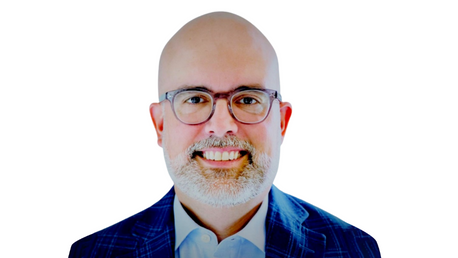 James Tesdall
Subject Matter Expert - Underwriting, Shift Technology
James Tesdall is an Underwriting Subject Matter Expert (SME) at Shift Technology and is responsible for optimizing Shift's Underwriting solution. James assists with product development and supports go-to-market strategies and execution. James has been in the Property & Casualty Insurance Industry for over 25 years working primarily for large, multi-line insurers in the United States. Prior to Shift, James spent eight years at Nationwide Private Client where he helped launch the company, and most recently, served as the Executive Field Underwriting Leader. James previously held a number of leadership positions in underwriting, sales and operations.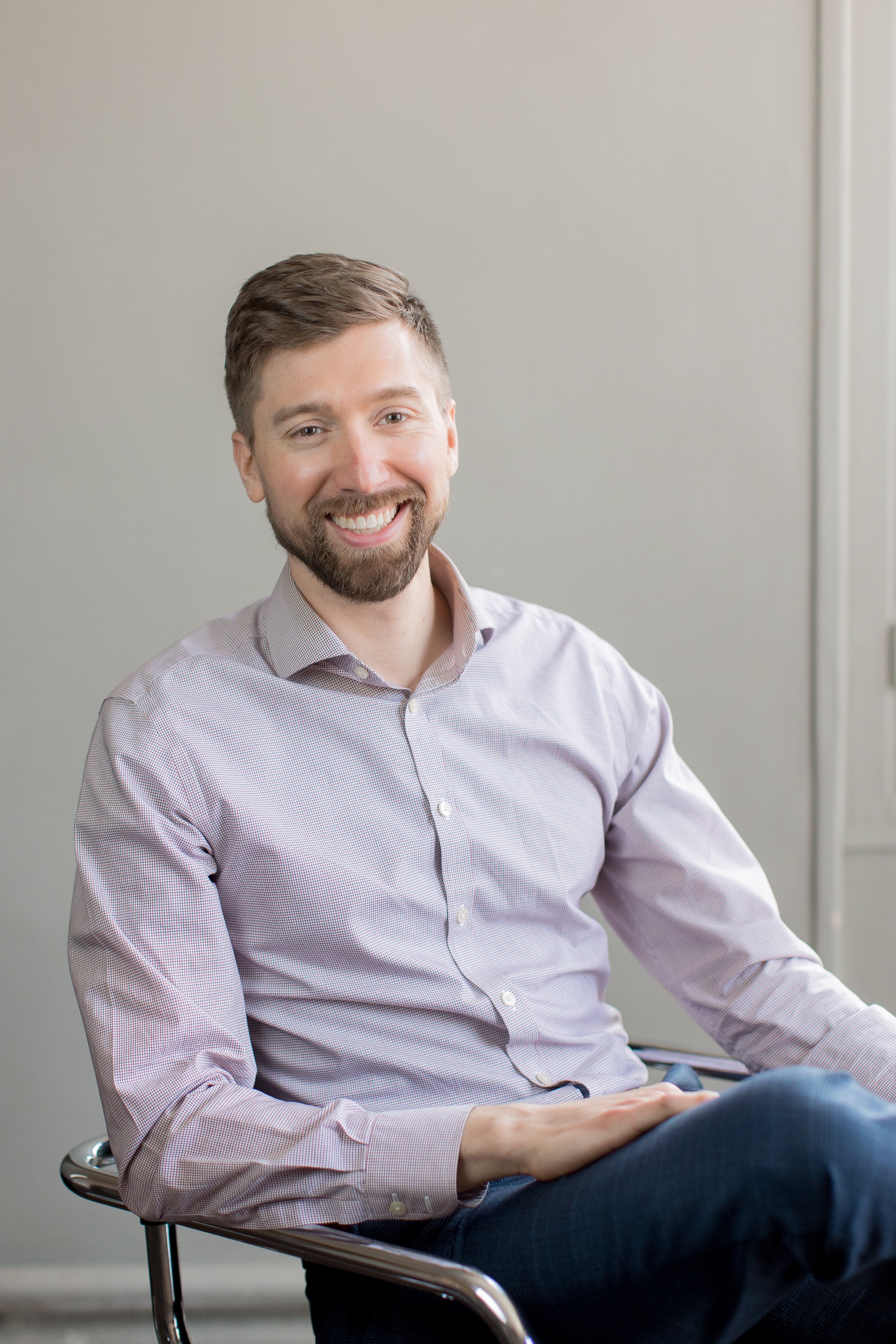 Grady Behrens
Product Marketing Director, Shift Technology
Grady Behrens leads product marketing for P&C risk and fraud detection products at Shift Technology. He is passionate about the power of AI and big data in improving customer experience. With product experience in connected vehicle data, insurance consumer insights, and now AI applied to Underwriting risk, Grady takes a broad perspective on where AI can help Insurers make better decisions. This includes his own policyholder experience of accelerated underwriting and claims with insurers and agents.